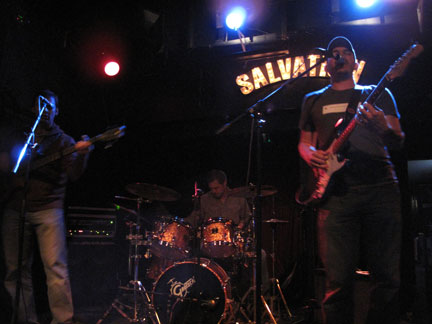 Octopolis
Current band (NSFW). I write, sing, and guitar. Albums #6 in the works.
Stream at Bandcamp, Spotify, or Apple Music.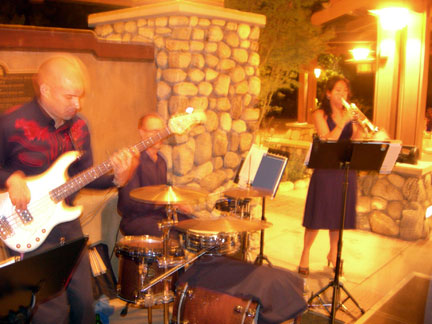 The Monte Carlo Band
I was the bassist in a R&B, funk, jazz, and dance band for hipster events in greater Los Angeles, 2004-2009ish.


Crooks and Crows
Upright bass in a country/folk band in DC 2013-2015ish. On Spotify here.

Skygrass Music
DJ-ing weddings in Southern California helped put food on the table during grad school, late 2000s. Some people even wrote Yelp reviews.



Loose Fragments
MP3s, video, and images from the mid-90s for our 14 fans, wherever you are. I played mostly drums, and dabbled in multi-instrumentalism, mid 90s.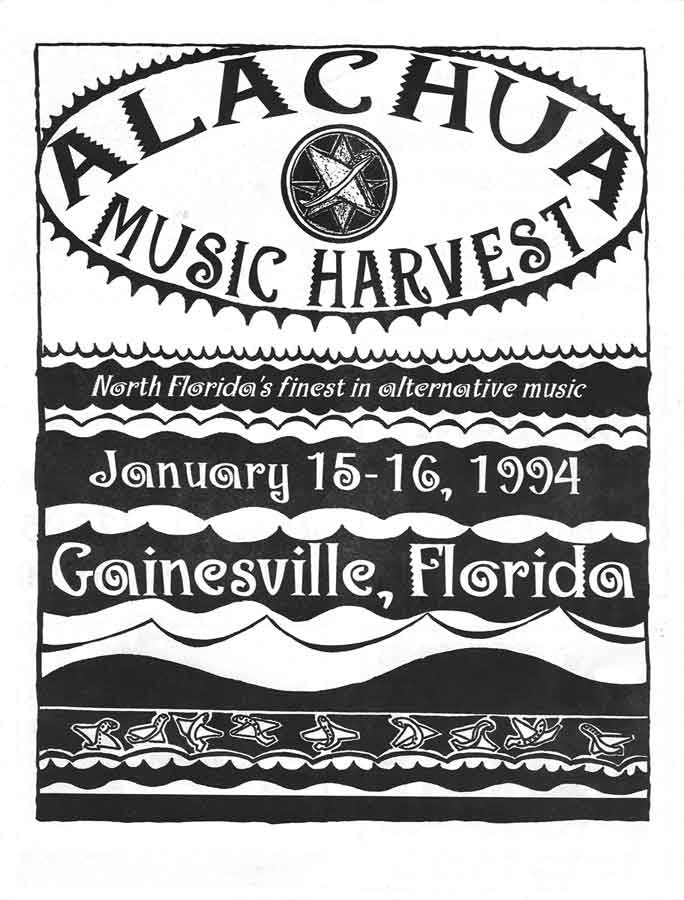 Alachua Music Harvest and the Gainesville Alternative Music Alliance
A piece of Gainesville music history from the mid-90s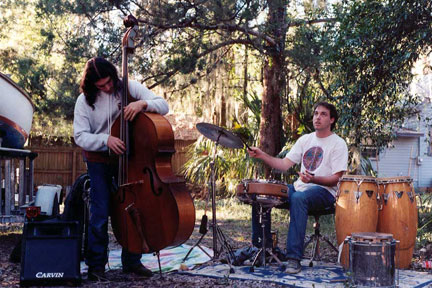 Funky Miracle
We were dumb and that's the way we liked it. That's me with long hair and my trusty plywood upright, late 90s.